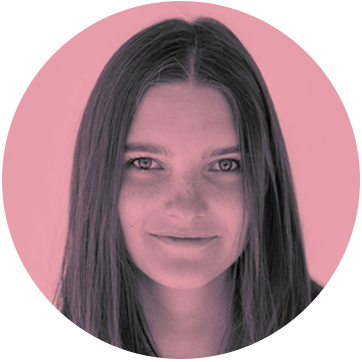 I am an Experience and Interaction Designer based in Zurich. Through my work I explore how far I can go with natural interactions and surprising experiences that go beyond screens. By augmenting objects and spaces with technology, I am constantly seeking out new ways to create playful experiences between people and their environment.
I recently got my Masters Degree in
Information Experience Design
at the
Royal College of Art
in London, and am looking for interesting jobs, teaching positions or other opportunities.
Exhibitions:
2017 | Lange Nacht der Zürcher Museen, Graphische Sammlung Zürich
2017 | Scientifica, ETH Zürich
2016 | Final Show Royal College of Art, London
2016 | WIP Show Royal College of Art, London
2015 | International Award & Exhibition for Young Designers 2015, Guangdong, China
2015 | RA Lates: Digital (Dis)connections: Ai Weiwei Late, Royal Academy, London
2015 | Sónar + D Festival, Barcelona
2015 | SoundObject, Ugly Duck Gallery, London
2015 | Forces, Physics & Football: British Science Week, Manchester
2015 | The Cat is Alive, London
2014 | Degree Show ZHdK, Zürich
Media:
Dezeen
Wired UK
Designboom
Catálogo Diseño
Tendencias Fashion Mag
RCA School of Communication Breaks Down Borders and Boundaries
RCA School of Communication Work in Progress Questions Modes of Communication
SoundObject Series to be Exhibited at Sónar in Barcelona
'Soundobject': Interactive Objects Examine the Medium of Sound
RCA Students Peek Behind the Quantum Curtain in Collaborative Project